Office:
Herbanext Incorporated
Door #8, D.C. Cruz Building, Magsaysay Avenue
Bacolod City, Negros Occidental, Philippines
Tel/Fax: (6334) 432-2234
Plant:
Herbanext Incorporated
Km. 11, Brgy. Taloc, Bago City, Philippines
Contact Person: Philip Cruz
Website: www.herbanext.com
---
Company Profile
The story begins with one man's personal interest in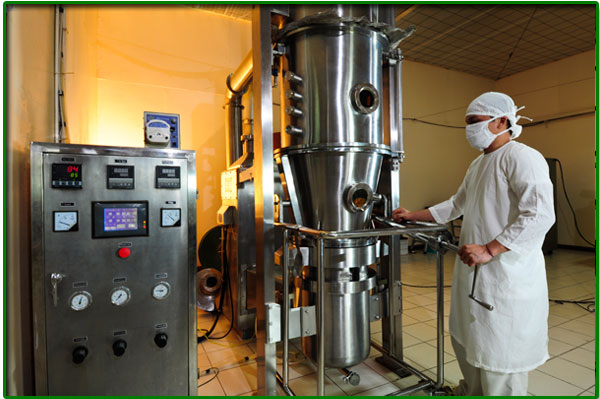 combating the debilitating effects of high cholesterol and gout using natural products. Scientist-Inventor and 2005 TOYM (Ten Outstanding Young Men) Awardee Philip Cruz, became interested in the healing potential of mushrooms and started to research on the different varieties known for their effectiveness. One mushroom in particular caught his attention: Ganoderma lucidum, a polypore mushroom found growing on dead logs in the deep forests of the Orient. Known as Ling Zhi by the Chinese and Reishi by the Japanese, this mushroom was so revered in the Chinese Medicine Almanac that at one time it was thought to be an elixir of longevity and was exclusive only to the Emperor and the royal family.
Mr. Cruz began to actively research on this mushroom. With his technical background and training, he was finally able to find a strain with the ability to thrive in the local environment. The cultivation of Ganoderma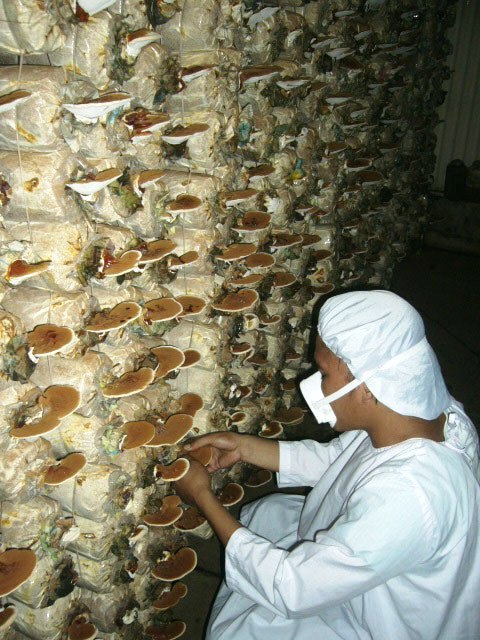 lucidum in Negros island is currently the largest in the Philippines. His collaborative work with doctors, scientists and research institutions gave birth to Herbanext, Inc., a 100% Filipino-owned company, which focuses not only on the production of nature-based products that promote and maintain health, it also seeks to elevate the status of natural medicine and diet supplementation to a new level by combining the knowledge derived from Filipino folk healing modalities and ancient Traditional Chinese Medicine with scientific research on phytotherapy.
Herbanext, Inc. operates the first GMP-certified and Halal-certified processing plant for herbal supplements in Western Visayas and runs its own 5-hectare nursery and research farm where it sources some of its organically-grown medicinal herbs and plants. The company practices farm-based HACCP to ensure the highest quality of its raw materials and strictly adheres to good manufacturing practices following guidelines set by the World Health Organization for the processing of herbal products. It works with organized farmers groups in Negros Island for the supply of its raw materials, abiding by set protocols in organic farming and fair trade. This way, supply and traceability of quality raw materials assured and the sustainability of the farmers' livelihood is promoted.